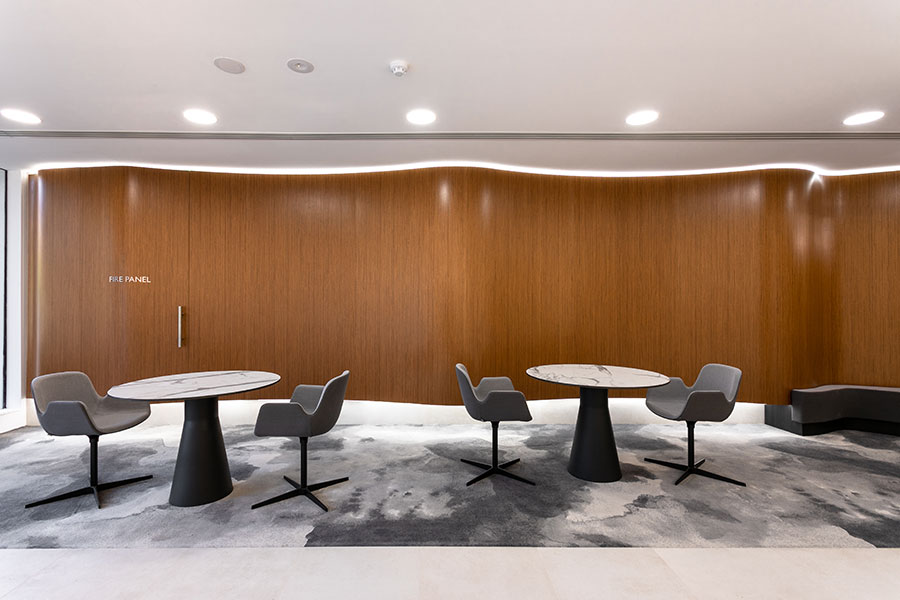 Specialists in Commercial Fit-out and Construction Management
OPRA Projects are a Perth based contractor specialising in workplace fit-outs for local, national and international clients. We work within the commercial workplace, health, aged-care, hospitality and retail sectors.
The OPRA Projects success story is built on relationships.
John, Andrew and Robert have almost a decade of experience working together in the fit-out and refurbishment market, bringing together a wealth of individual experience to offer true expertise in delivering outstanding projects.
Our Services
Construction Management
The Construction Management model of procurement typically works with the builder engaged on a fee to work 'cost plus' on behalf of the Principle. This model also allows early engagement of OPRA Projects to work on the behalf of the client, advising on buildability and programming solutions.
Provides value to the client by accelerating the project programme and value engineering the total price if required. Under this model the client is still responsible for the appointment and performance of the Consultant team.
Lump Sum
The traditional tender process of engaging OPRA Projects for a defined scope of work tendered on a complete set of documents.
The client appoints the consultant team with the Architect or Project Manager acting as superintendent on their behalf. OPRA Projects is then responsible for completing the project to programme as per the documentation.
Managing Contractor
A hybrid of Lump Sum and Construction Management, OPRA Projects work in an open book 'cost plus' process advising on best programme and value. The same advantages of value engineering and programme acceleration are possible, however with converting to Lump Sum procurement once documentation is complete and a total price is agreed.
This model guarantees value for the client, with transparent pricing and full programme risk being held by OPRA Projects a total price and programme is agreed. This model guarantees value for the client, with transparent pricing and full risk of programme and price being held by OPRA Projects.